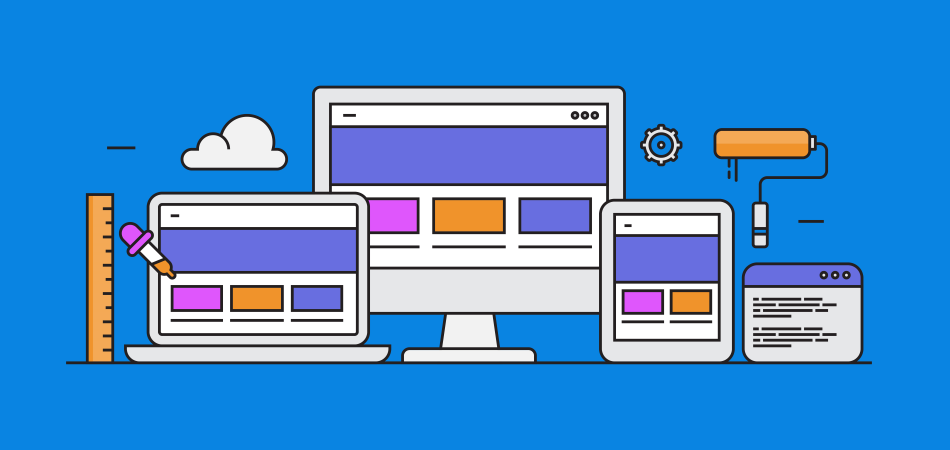 HOW TO IMPROVE AN EXISTING WEBSITE
I feel your pain: your website can barely attract a few dozens of visitors per month. Fortunately, there are several things that you can do to fix this issue. These are the most important problems that you should take care of.
1. Mobile responsiveness
Data Alliance reports that 62% of people browse the Internet using mobile devices now. And I'm pretty sure that this percentage will continue to grow within the next few years. If your site isn't optimized for mobile devices, visitors will have a hard time trying to see its content by making use of the horizontal and vertical scrolling bars. In fact, I guarantee that 99% of them will leave your site right away.
So, make sure that your website is responsive, detecting the video resolution of the device that's accessing it, and then adapting its design accordingly. There are other options, such as creating an "m." subdomain which will allow you to integrate a mobile-only version of your site into the existing one.